What can we do for you?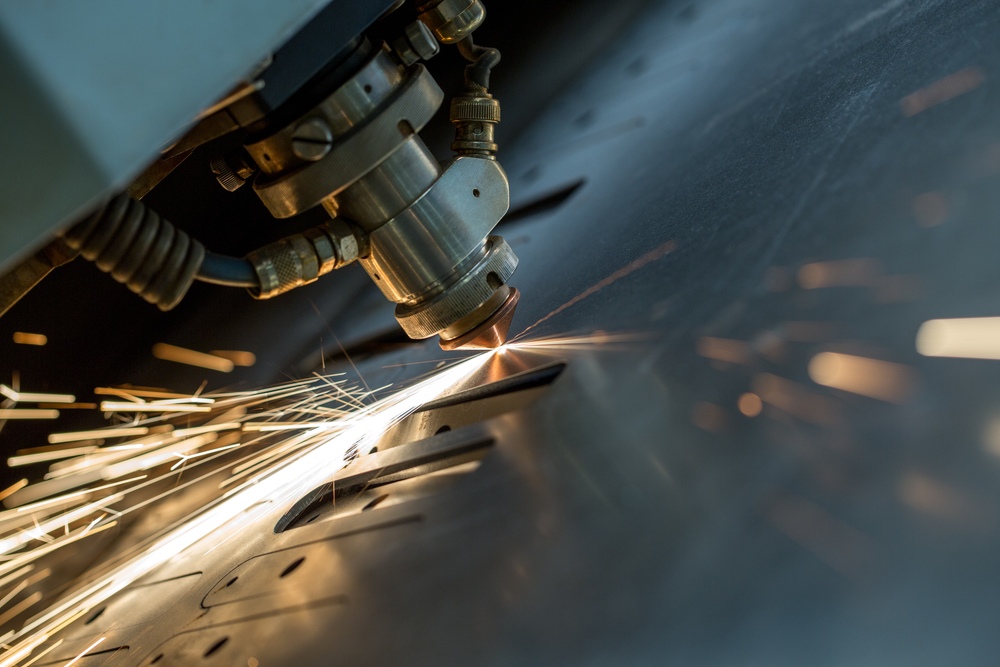 Laser cutting
Laser cutting –most common and precise method of cutting, marking and engraving different type metallic and non-metallic raw materials of different material thicknesses.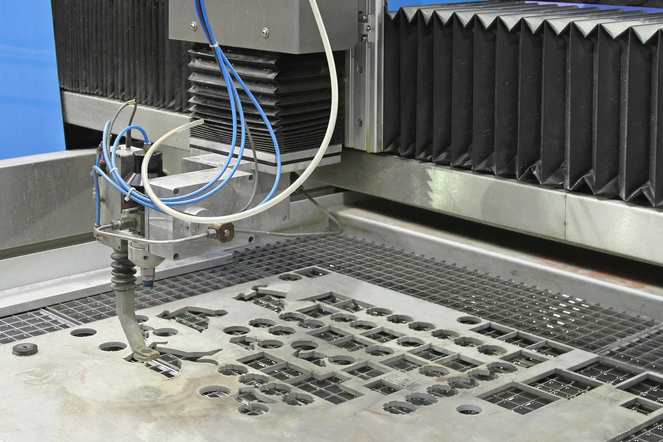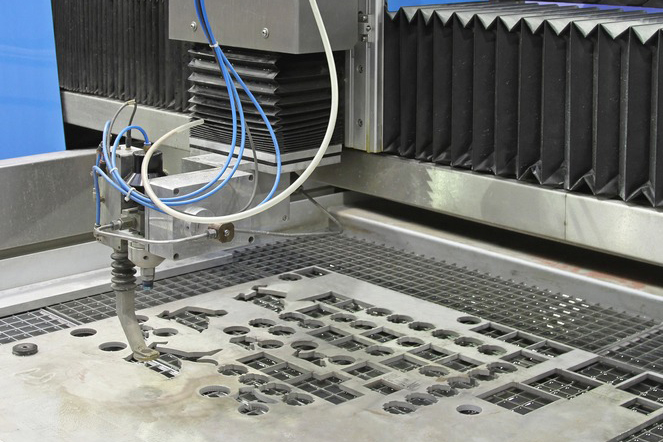 Water cutting
Is used for cutting materials with thickness up to 200 mm. Thanks to low temperature of cutting we can use this method for wide range of materials.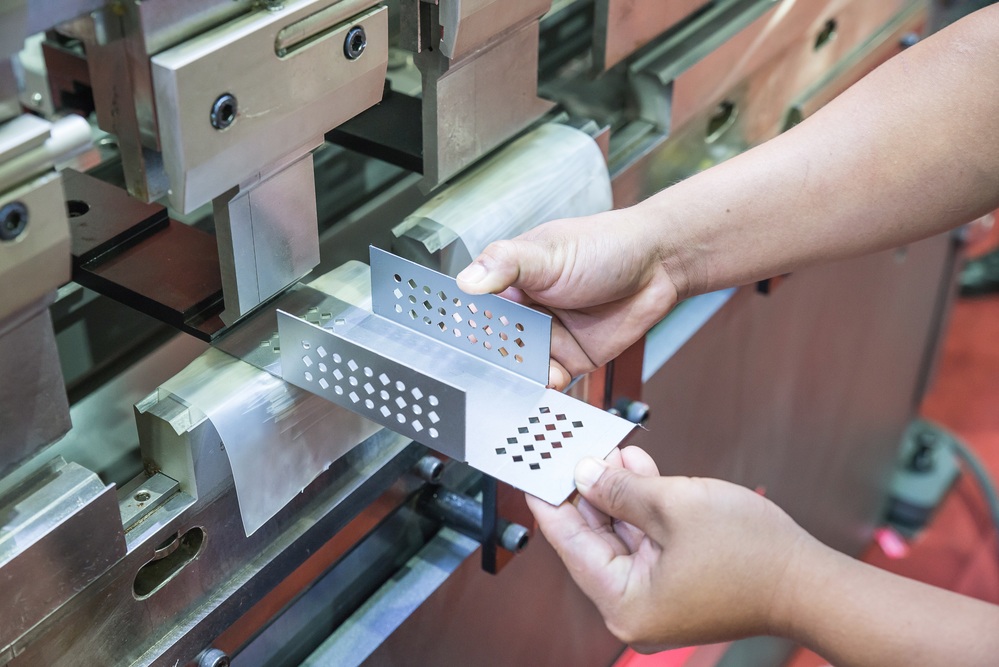 Mandrel bending (CNC)
Mandrel bending (CNC) – is used for shaping tubes/pipes into designed form.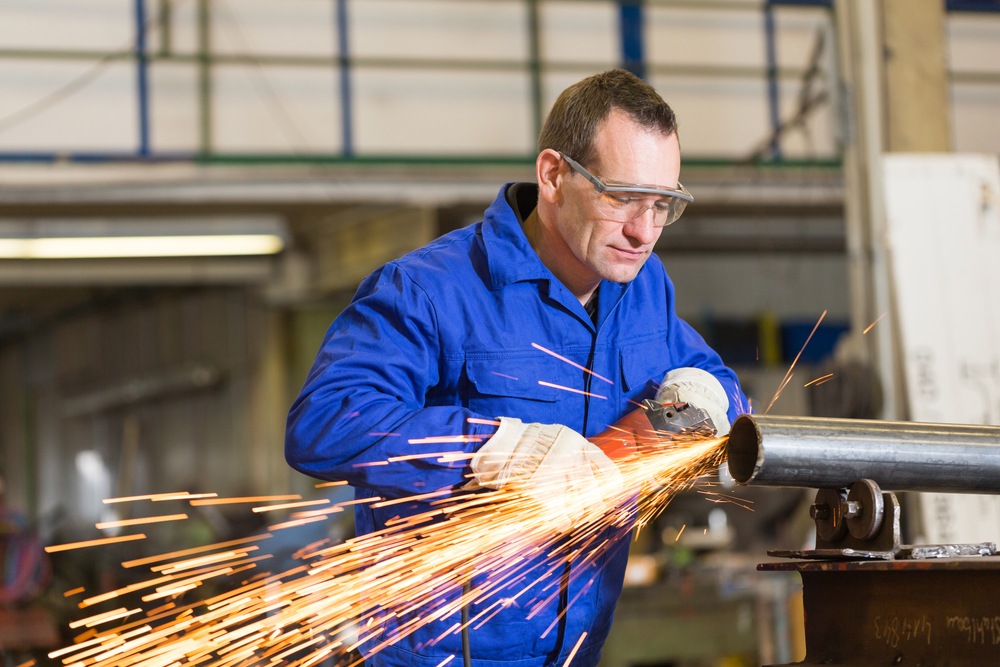 Surface finishing
Processes such as electropolishing, powder coating and galvanizing that creates and optimizes a variety of technical, functional and decorative characteristics of the products.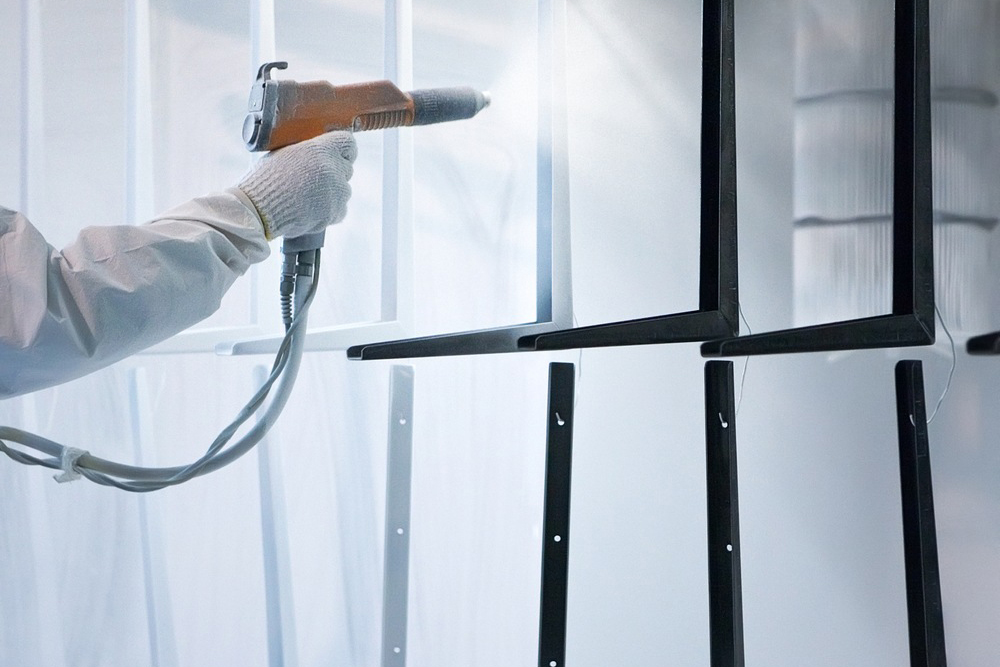 Milling
Milling – is the process of machining using rotary cutters to remove material to create designed shape.